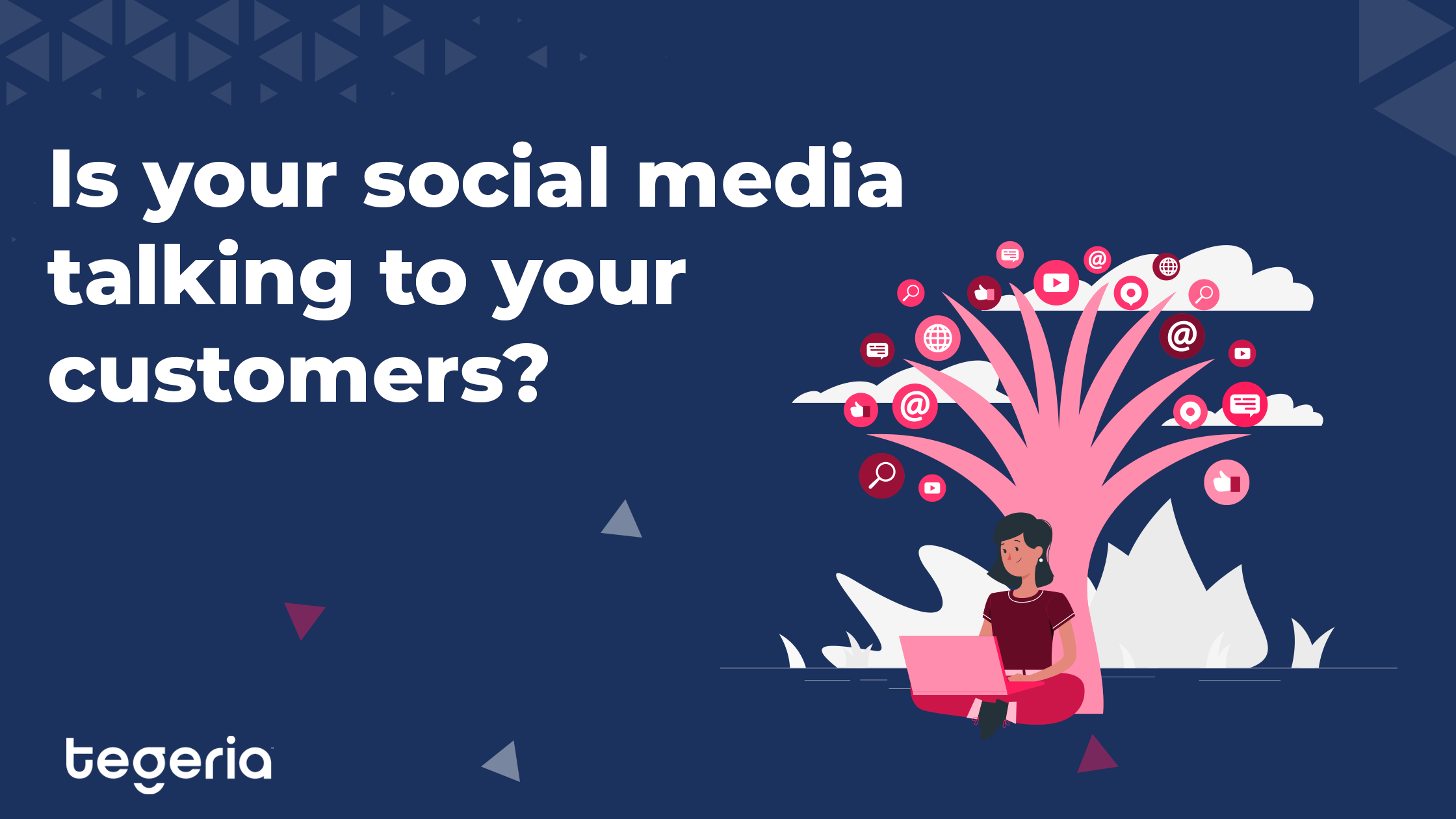 Is your social media talking to your customers?
Some might think that social media can be a little impersonal- mass messages to thousands, or even millions of people. But that is not always the case. It is more than possible to nurture beneficial relationships with clients, but you need to know how to do it the right way.
Brand Intimacy is undeniably intertwined with building stronger and deeper bonds with stakeholders.
According to a case study conducted by MBLM, intimate brands continue to outperform established financial indices for both revenue and growth over the past 10 years.
So, how can you form a more genuine connection with your clients?
Start with your social media.
Making sure it is really talking to your customers as well as connecting with your target market is easier said than done, but here are five ways that you can achieve it!
Create a community
There are lots of different ways that you can use platforms like Facebook and LinkedIn to create connections with your followers. Whilst it goes without saying that you should have your own business pages, there are other ways to build a presence through the site. For example, you can create a community or group for your social media followers and clients.
Post news, updates, industry briefs, and encourage members to do the same.
This is a great way for your customers to feel like they are a part of an intimate conversation, as well as closer to you as a brand.
Maintain discussions
If someone replies to your tweet or comments on your link, don't just look at it- engage them! Every time you post an update on any of your platforms, be sure to keep the conversation going for as long as possible and don't waste any time in doing so!
Not only do you then start to build a rapport with your clients but you can get new insights on who they are, what they do, and what they want.
Communication is a two-way street and ensuring you converse with your followers when they interact with you, is a great way to build lasting loyalty. Listen to their needs and commit to satisfying your audience through continuous engagement.
Don't make it all about work
If you just talk about your business and products 24/7 on social media, you can expect people to get bored and go elsewhere. Whilst it is important to talk about you, what you offer, your clients, and product info, you need to keep the mood light by switching up the subject matter every so often.
Everything is about selling nowadays, so show your followers more authentic content.
Post pics of your employees having fun, funny quotes, or articles that give tips and info on other topics to be sure that you keep the attention of your crowd.
Show, don't tell
It is great to create articles and other kinds of content, but humans are very visual creatures. Include videos that you have made, introduce your team as the face behind the words, and post pictures of day to day life in the office- all of these things present an extra dimension to your business as well as ensuring better levels of engagement with your followers. Peak their interest, keep them entertained, and offer them a selection of visual content that is as unique as you are.
People process information differently, so make sure to offer all those means in your channels.
Open up communication
Gone are the days of sending emails or picking up the phone- instead you need to offer different ways for your clients to contact you. WhatsApp, Skype, Facebook Messenger, Slack, Twitter DMs- the list goes on!
Just be sure that you guarantee your clients you will respond to them in 2 working hours, no one wants to wait any longer than is necessary, and if you make them do so, they will soon go elsewhere!