Why successful implementation of the CRM is more important than the one you choose
Congratulations, you have decided to implement a CRM into your business! But this does not mean that you can instantly start reaping the rewards. Whilst 91% of businesses with over 11 employees are now using some kind of CRM and businesses that do so experiencing 15% increases in productivity with a sales target hit rate of almost double those that don't use one- getting it right is extremely important.
It is not just a case of picking a CRM, installing it and sitting back to enjoy the spoils of your success- implementing it successfully is even more important than simply choosing the right one. But why? Read on to find out more.
Why do you need CRM?
Products and services might be your main focus, but happy customers are your most important assets. A decent CRM implementation in an efficient way will not only help you get more leads, but it will help you nurture them effectively through the entire sales process. Furthermore, your CRM provides you with data which will help you to get to know your customers, predict their behavior, make accurate sales and marketing forecasts, and identify cross selling opportunities, thus increasing the lifetime value of your client.

A good CRM can help you capture all your leads, keep track of your relationship with them, and even automate a number of processes that would have once kept your sales team occupied and wasting valuable time. Even businesses in a non-sales environment can benefit from the increased efficiency that a CRM can offer, as well as facilitating higher levels of customer satisfaction.
How do you choose a CRM?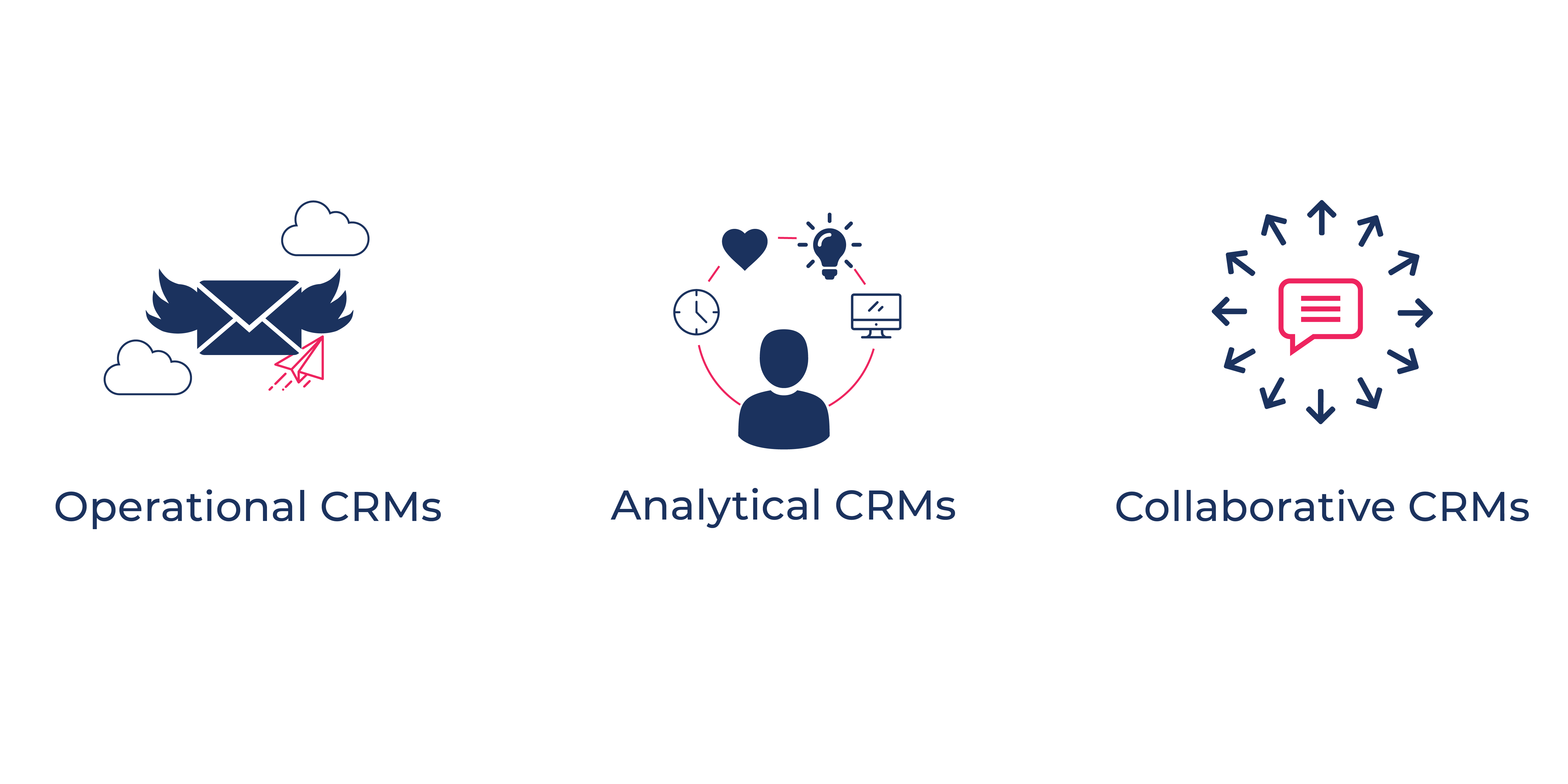 Choosing the right CRM is important as whilst some are one-size-fits-all type packages, some are more specialised to certain areas. Tegeria provide a number of CRM systems that can be developed, customised, and added to, in order to meet the individual needs of each business. There are also some systems that we offer that suit some industries more than others, in these cases we are able to provide guidance and an honest approach to what will suit your businesses needs.
Take into consideration the size of your business, your budget, and your plans for up scaling in the future. You don't want to install an expensive system that is difficult to expand, if you are going to take on 100 new staff in the next two years!
You should also consider things like e-commerce facilities, built-in marketing capabilities such as email marketing and social media, workflows, and call centre compatibilities.
How do you implement a CRM?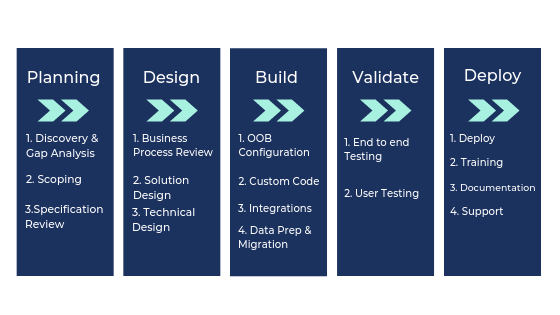 By far, the most important step of the process is successful implementation. It is not just a matter of installing the CRM and getting on with it- there needs to be a strict and well-planned strategic approach to roll out, and that is where we come in.
You need to draw up your CRM implementation plan which will detail every step of the change over process, including business continuation planning, data backups, and of course, the migration of large amounts of data between platforms. Consider the given resources, servers, security, and who will be overseeing the project. Draw up a step-by-step plan that provides timescales and deadlines for each step, as well as who is responsible for each action required.
Also consider how the CRM implementation process will affect your employees- have they ever used CRM before? Do they need training? If so, how much? You need to designate a suitable amount of time to prepare your team. Don't assume that everyone will take to it like a duck to water- some may be hesitant, some may not know how to use it, and some may even be reluctant to embrace change. You need to approach the transition diplomatically and thoroughly, ensuring that your staff are informed and supported every step of the way. Ideally, you should make time for each staff member to have a 1-2-1 with the CRM specialist to ask questions and alleviate any concerns.
Ask for Feedback
Once you begin the training and employees get familiar with the new system, be sure to ask them for feedback. After all, how they use the system and whether they like using it will directly impact its success. What do they like? What don't they like? What's working? What isn't? Furthermore, by involving your employees in this process and respecting their opinions, you bring them more into the process and increase the level of success and adoption.
You also need to set up some specific metrics before you start testing the CRM. Is it meeting your expectations and does it give you visibility into the progress of your CRM goals? Your CRM needs to provide you with measurable data and it should be able to analyse the relationship dynamics you have with your clients and prospects. If this is not happening, you need to know and to be able to fix it.
Choosing the right CRM is just the first step of a very important process. Implementing it carefully and without leaving any box unchecked is even more vital. To find out how we can help you through every step of the process, drawing on years of advice, contact us today.