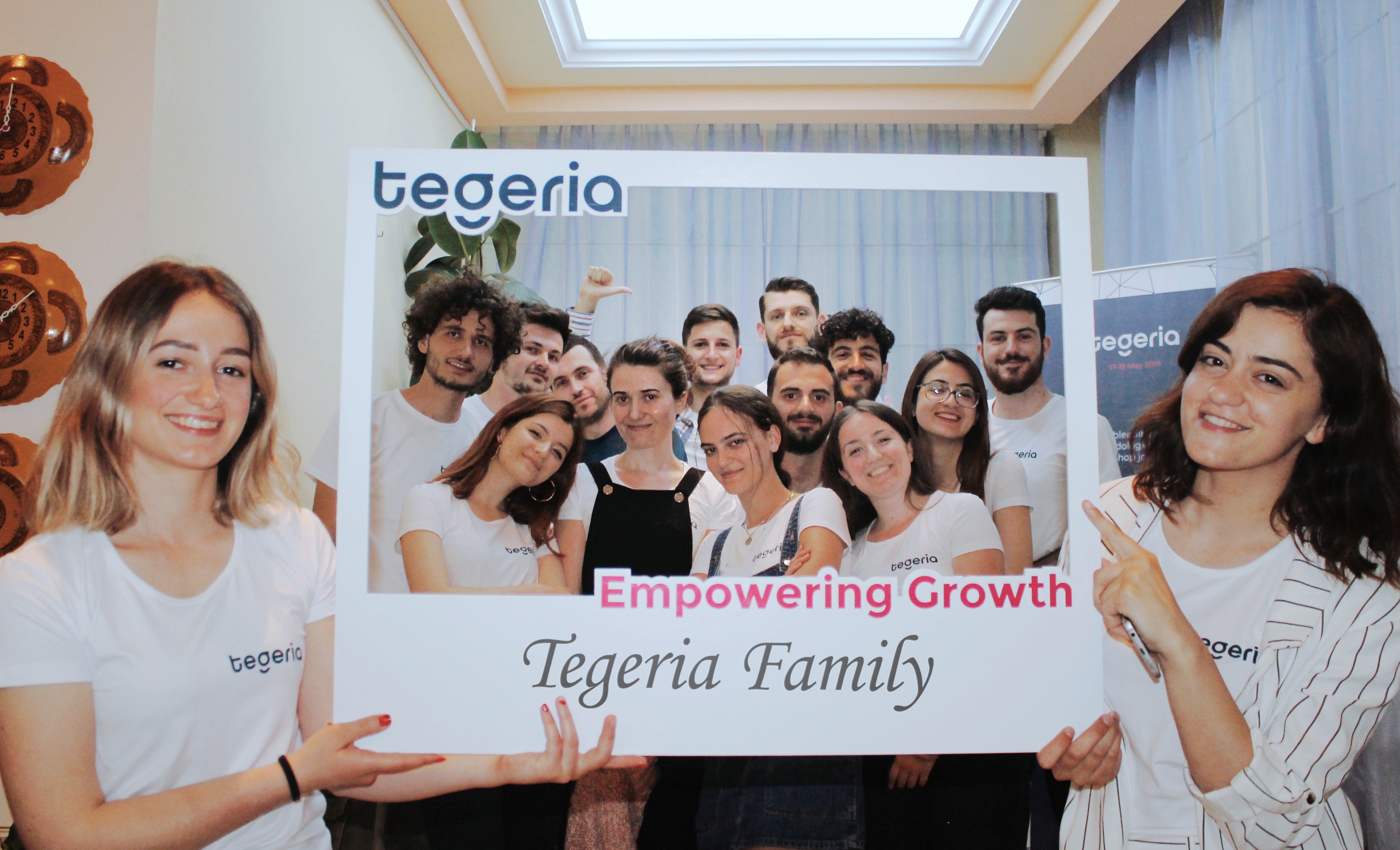 Avant-garde, challenged – a weekend workshop powered by Tegeria.
Avant-garde: People or works that are experimental, radical, or unorthodox with respect to art, culture, or society. It may be characterised by nontraditional, aesthetic innovation.
The definition above may give you a little hint on what our workshop weekend consisted of. However, in order to get a better, coherent picture of the entire experience and how it started, you can continue reading more below. 
The backstory and the philosophy behind it.
It all started with the desire to bring transformation in the work environment and explore ideas that had been brewing for a long time. Even though we always keep innovation as a badge of honour in every piece of work we deliver, sometimes it is rather hard to focus on personal projects when responsibilities come first. 
So we wanted to offer to each team member the opportunity to delve deeper into their ideas. This, by adding an audience and a board to offer constructive criticisms on it. An idea can remain just that if you don't get the possibility to put it into action with its accompanying challenges.
Thus, our innovation contest was born. Tegeria's team was divided into groups. Each one had the task to collaboratively come up with a groundbreaking project and an appealing way to present it. 
Might seem challenging, but each delivery was remarkable, with its own unique blueprint on it.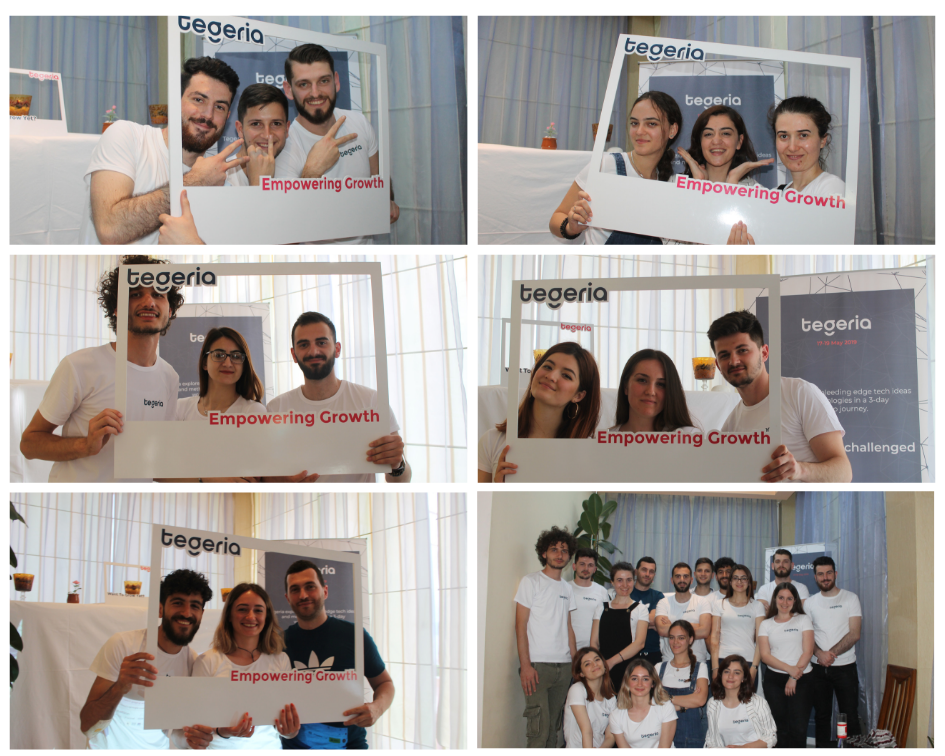 The experience and our "validated learning".
The prototypes varied vastly and the ideas ranged from AI and AR-based to platforms that could remodel internal and external business processes. Obviously, retrospective and room for improvement is always part of the course. 
Some groups had to work more on their soft skills and display. Others needed stronger foundations when it came to their plans for further developing the project. 
The source material for investment, however, was astonishing. But don't take our word for it. Judge by yourself when they make an appearance as actual products in the market.
And keep an eye open for the winning project called "Joy", it might revolutionise the way we work and communicate.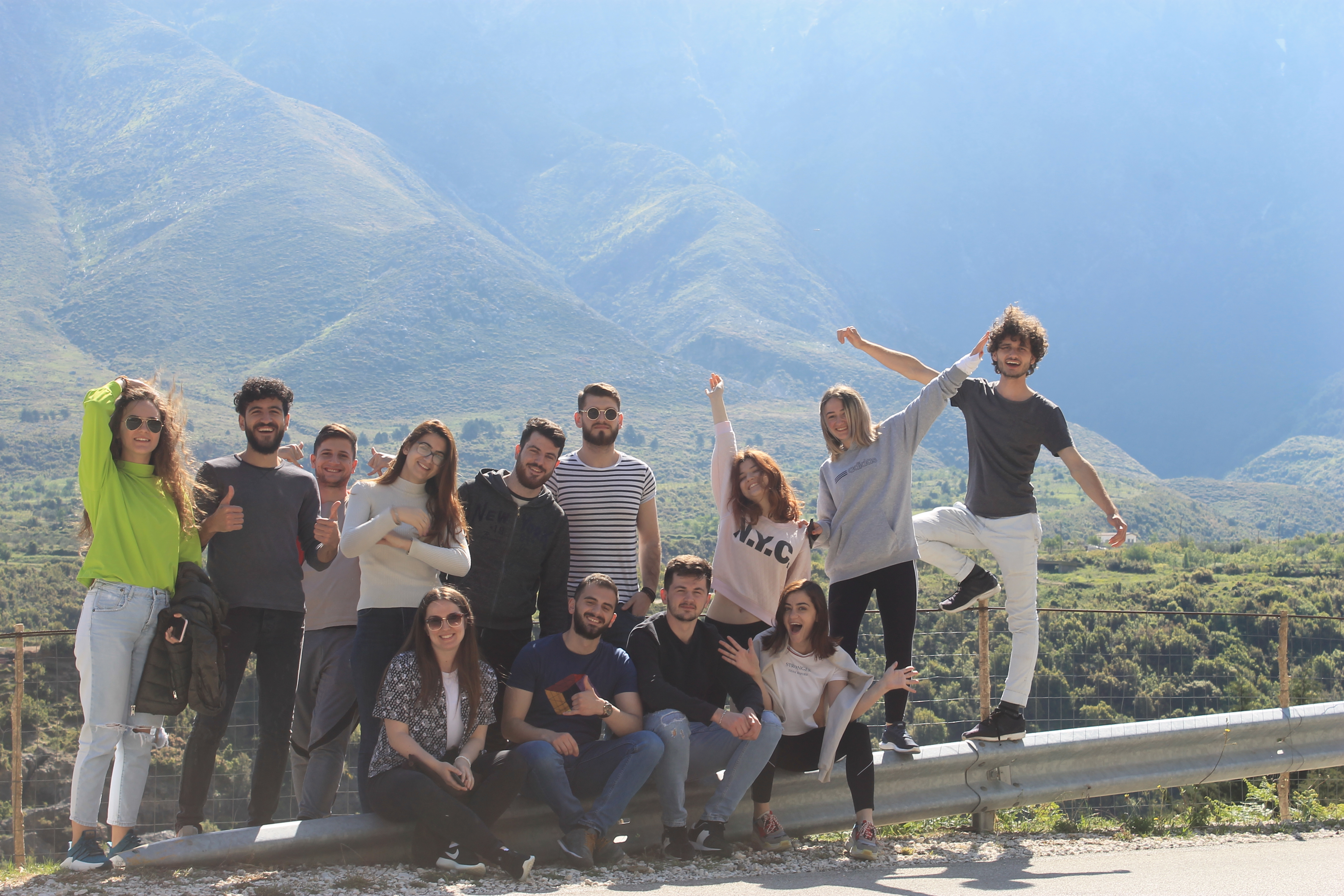 Strengthening genuine bonds in a 3-day journey. 
The challenge and creativity required made the experience special. Nonetheless, they weren't the only driving factors in it. As we so often like to emphasize on, it comes down to the relationships and strong foundations you build as a team. 
From the moment we hopped on the bus to our getaway destination, the memories kept adding up.
The shared butterflies before the presentations, the endless yet insightful conversations, and the quick, spontaneous singing karaoke.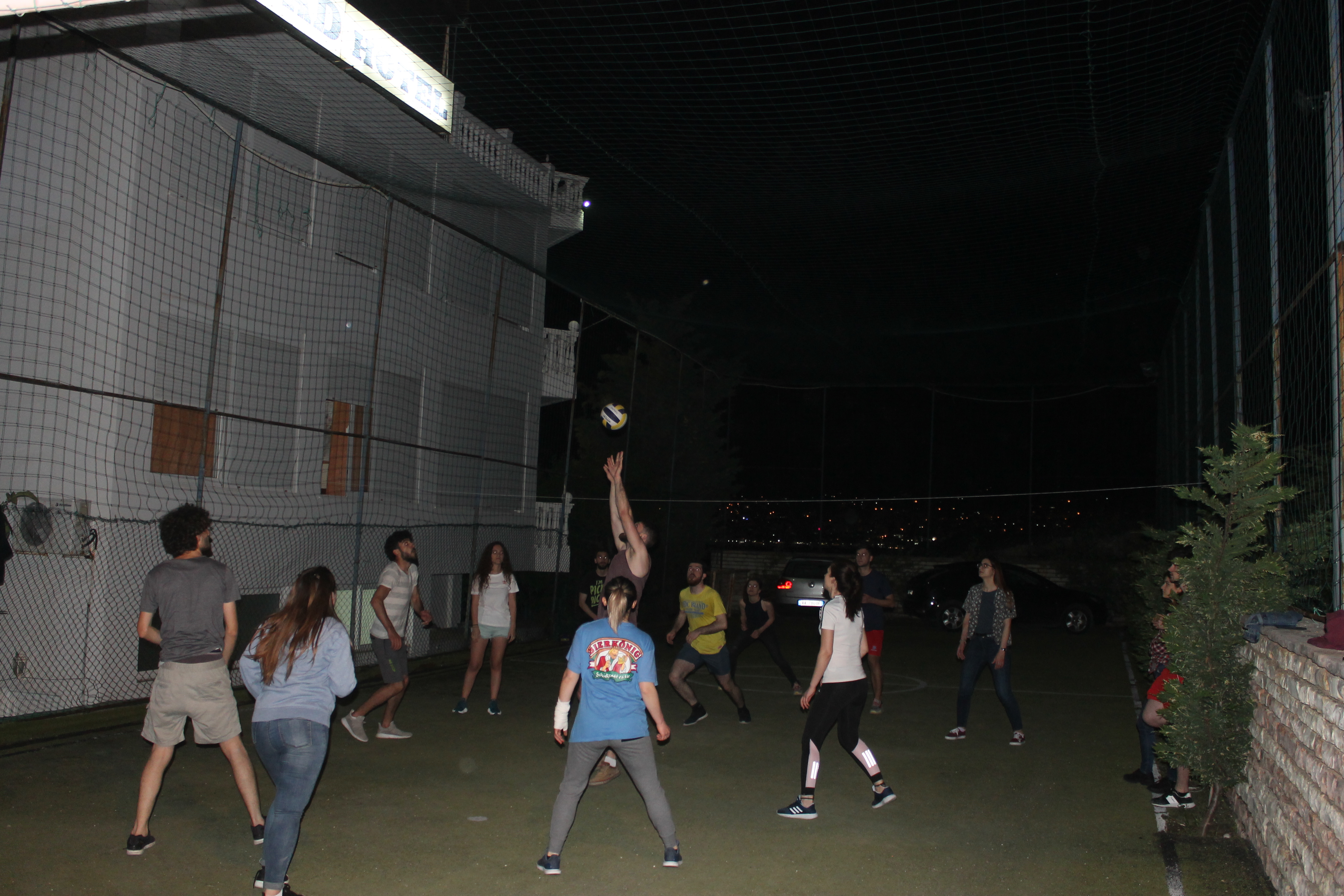 Finding a community of people that operate on your same level, want to help you flourish and grow, and always give you a good laugh might seem impossible. But that is exactly what our culture has been able to build, and it is thanks to the bright and caring people that have become part of it. 
Avant-garde work can only be delivered, when you have a strong backbone supporting your vision. Harmoniously overcoming the challenges, intimidations, and threats that might come with it is simply part of the advantages. 
Tegeria is continuously empowering growth and challenging for what comes next. Care to get a taste of what that looks like? Check out our site to learn more about the services, products, and our commitment to helping clients and businesses thrive.